Fairs & Conferences
Next Events
2023 September 28, 09:00 – 18:00 CET
•
Messe/Konferenz
Eco Class Logistics 2023
Our senior product manager Ralph Anthes will be representing the EcoTransIT World team in Paris together with our partners from Sightness (Pavillon d'Armenonville, stand nr. 20).
Read more
Past Events
2022 September 09 – September 11
•
Messe/Konferenz
EcoTransIT World at the Smart Freight Week 2022
EcoTransIT World joint Smart Freight Week from 9th to 11th of May 2022 in Rotterdam. We are looking back to a successful meeting with the transport emission community. On three days, interested presentations was given by different speakers. In a session of tool providers, EcoTransIT World gave an overview of the methodology. We thank the organizers and the participants of this event for fruitful and interesting discussions.
Read more
Training
Next Events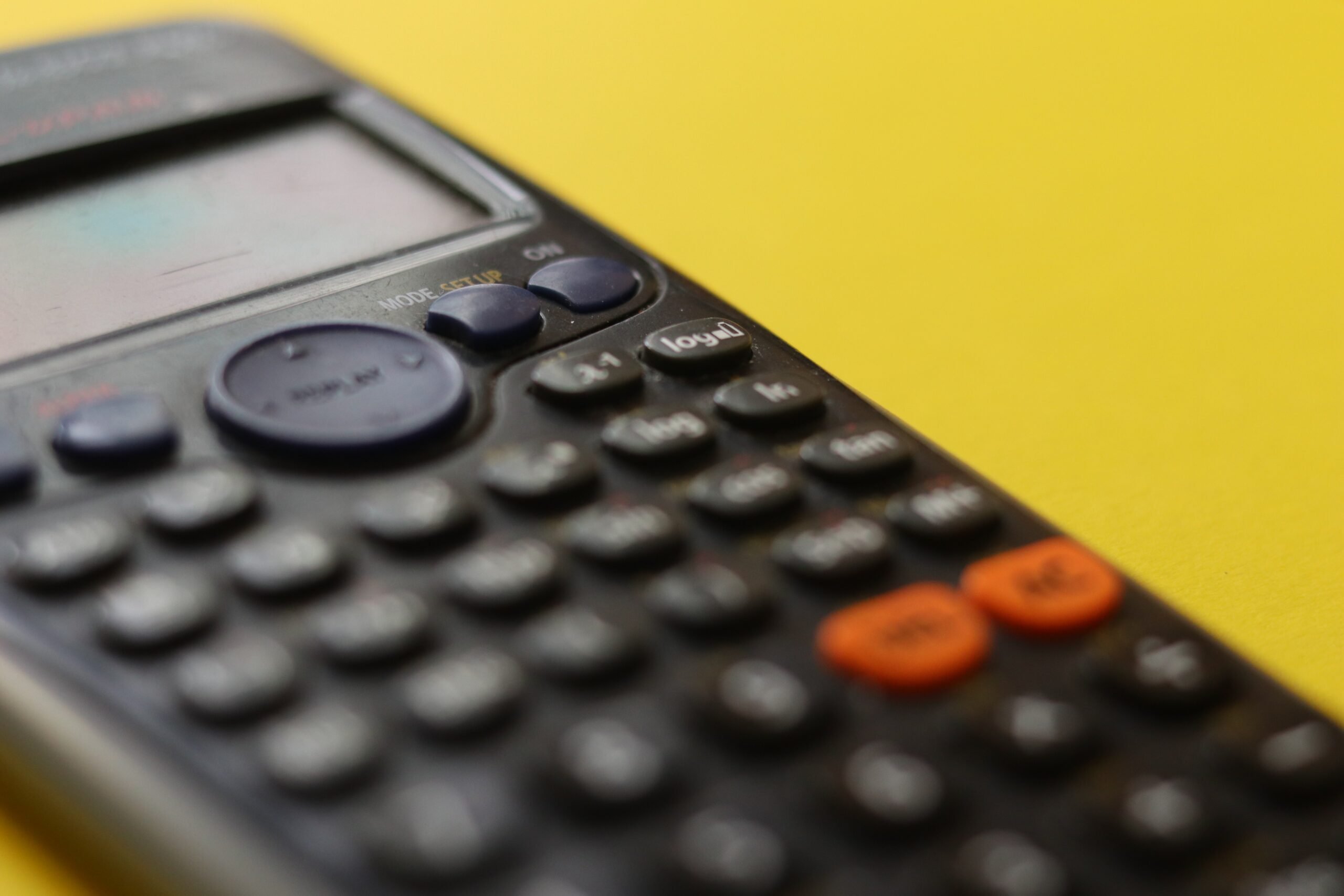 Past Events