Your solution to calculate emissions of global freight transports
EcoTransIT World Insights Webinar
12.12.2023
15:00 – 16:00 CET
Are you interested in getting the insights of EcoTransIT World through an introductory free webinar?
The most innovative companies in the world use EcoTransIT World.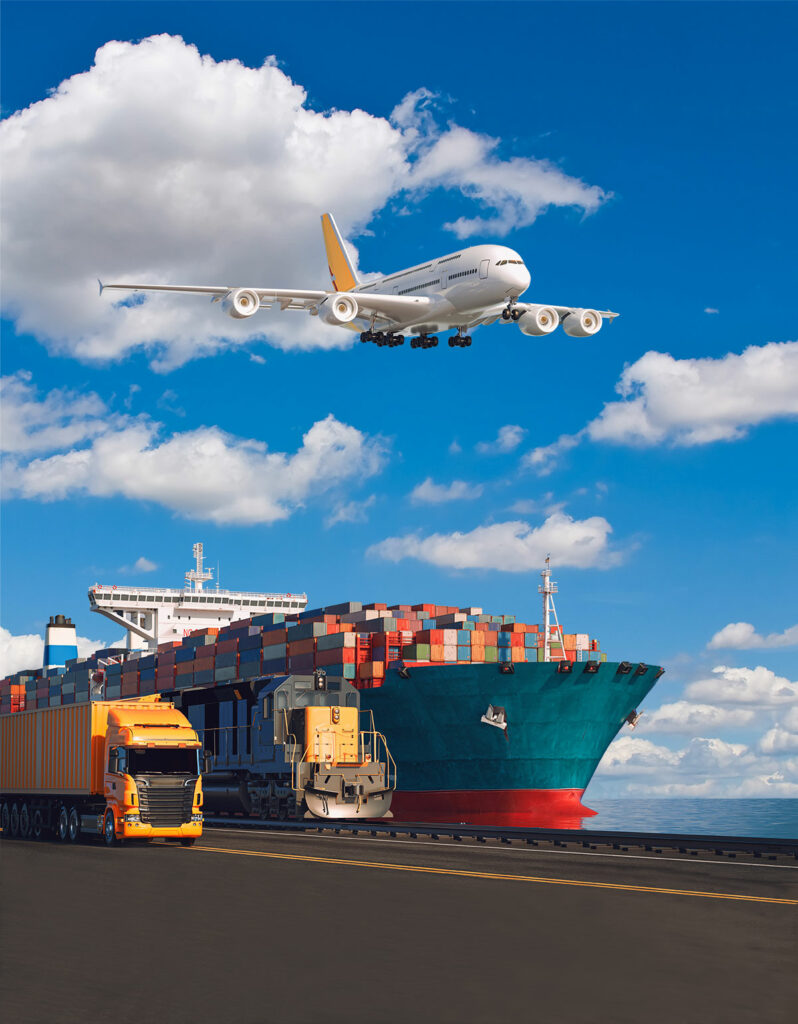 At a Glance
EcoTransIT World
EcoTransIT World is the most widely used software worldwide for the automatic calculation of energy consumption, carbon emissions, air pollutants, and external costs.
Entire supply chain

EcoTransIT World enables the complete calculation of global transport chains across all modes of transport (truck, ocean-going vessel, aircraft, train, inland water vessel) including transshipments/ warehousing.

Compliant with current Standards

GLEC Framework as well as GHG Protocol (Corporate Standard); full compliance for ISO 14083 is currently under development.

Detailed calculation

of energy consumption, greenhouse gases, air pollutants, and external costs based on an energy-based bottom-up approach, including internal routing.

Scientific Methodology

developed by neutral scientific institutes (ifeu, INFRAS, Fraunhofer IML).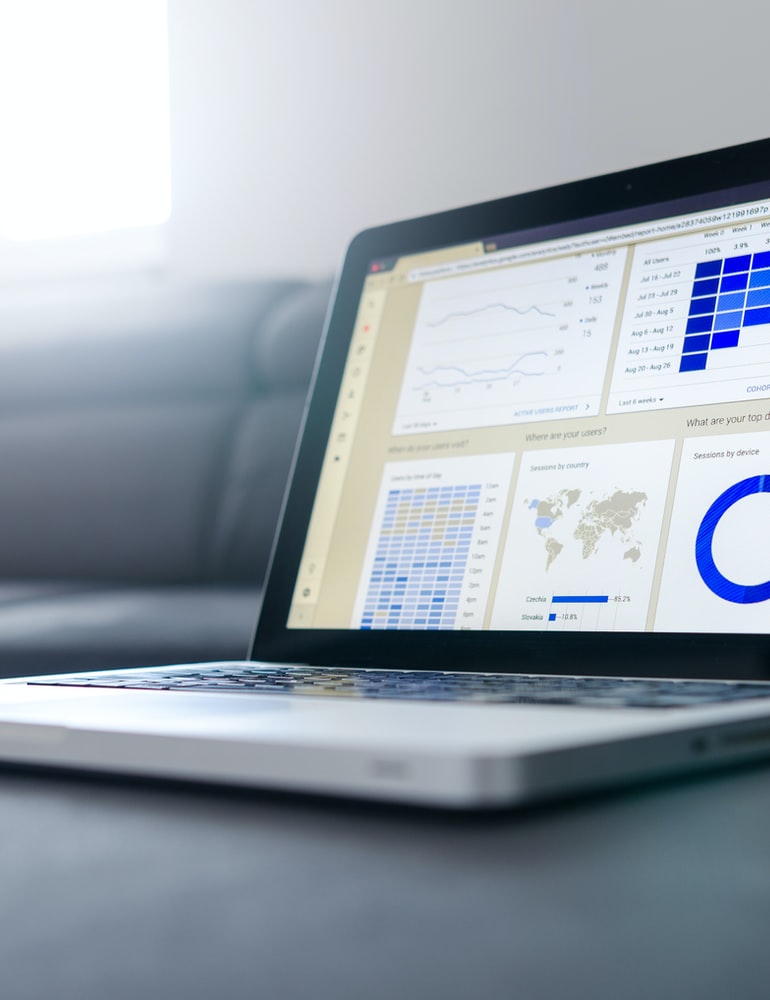 Professional use
Business Solutions
The EcoTransIT World API is the flexible solution for the automatic calculation of customer-specific transport chains. Over a billion transports have already been calculated using our interfaces.
EcoTransIT World API

Standardised interfaces, such as Soap XML Webservice, CSV file mass calculation, and web-frontends.

Software-as-a-Service (SaaS)

Provision, maintenance and monitoring of the servers including various modules via IVE mbH.

Service to determine your emissions

Our all-in-one offer to calculate your transport including methodical support and, if necessary, with evaluation and support in third-party audits.

Future proof

Regular methodical updates as well as adjustments to current standards and sources.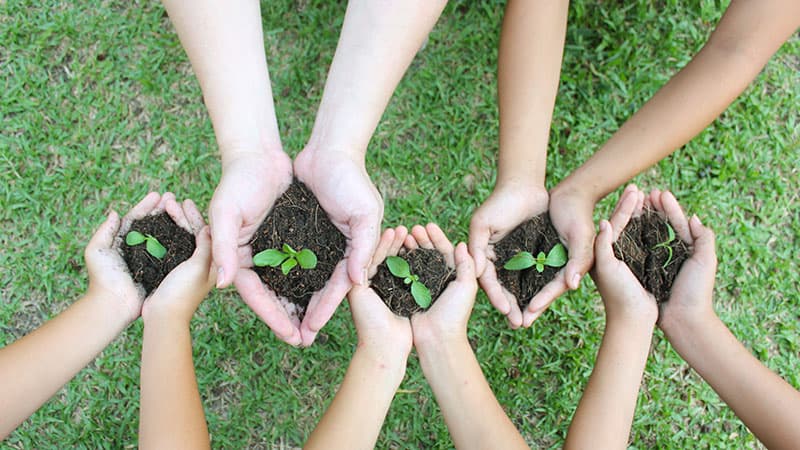 Continuous Development
EcoTransIT World Initiative
The EcoTransIT World Initiative (EWI) has set itself the goal of continuously developing and harmonizing the methodology for determining emissions in the global transport sector. The ETW calculation tool is to be established as a globally recognized tool.
Every user of the ETW Business Solutions (Licensee) is invited to participate in the EWI.
"In 2012, we decided to join EcoTransIT World Initiative and to interface our Transport Management Systems with its business solution. Since then, we provide our customers with emissions calculations based on detailed operational data and in line with national and international standards."

Cécile Bray

CSR Director, GEODIS
"Michelin Supply Chain has deployed EcoTransIT World tool to calculate the worldwide environmental impact of its logistic. We choose this tool for its worldwide compatibility and for the simplicity of the use as a shipper. The worldwide network guarantees us the accuracy of the calculation and mainly the complete homogeneity of the methodology."

Géraud Pellat de Villedon

Direction Operationnelle de la Supply Chain, Michelin
"Decarbonization starts with having access to a reliable carbon footprint. It needs to be detailed enough to reflect your logistics decisions and it needs to be in line with all the key standards and frameworks. What I like best is that the engine is continuously developed further leveraging the expertise of its members."

Kathrin Brost

Vice President, Global Head of GoGreen Program, DHL Global Forwarding
"For us at RCG it is of importance to make use of a high-profile emission calculator that has been established on a scientifically recognized methodology and is being continuously improved and expanded. We have been using EcoTransIT for many years already and we are proud to be a member of the EcoTransIT World Initiative and thus contribute to further developments."

Helmut Tschida

Rail Cargo Group, ÖBB
"EcoTransIT World particularly convinces us through its scientifically well-founded and consistent methodology, as well as a wide array of calculation options. We regard EcoTransIT World as a living tool whose (scientific/technical) partners are constantly working to meet the increasing and constantly changing demands of its users."

Lisa Vogler

Air & Sea Logistics, DACHSER